Find the wedding services you need
EDITH & MAY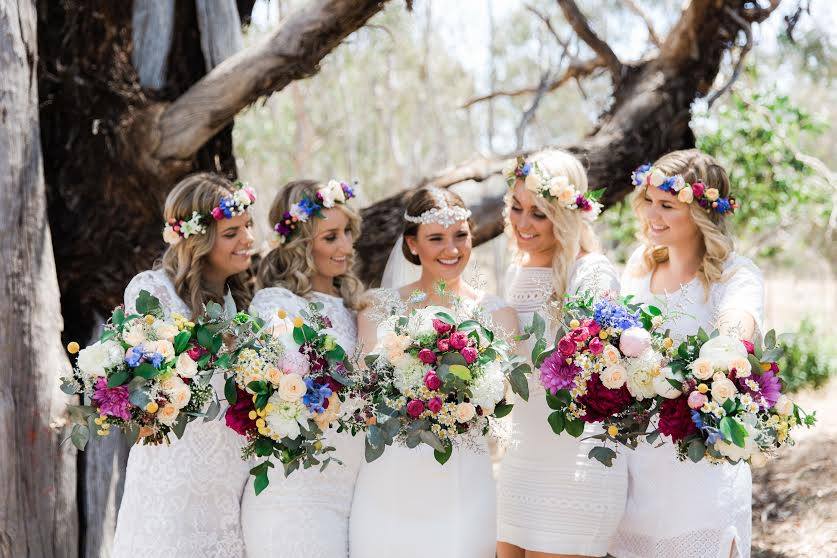 Floral arrangements, events, weddings, home and gift wares, and lots of unusual things!
Creating unique flower arrangements to weddings and events in the alpine area. Flowers delivered daily local and worldwide
Styling and unique merchandising service also available.
With 13 years experience, Lisa Dennis can create your dream event or wedding. From the simplest, stylish bouquet to an elaborate marquee and reception decorations, let "Edith & May" turn your dream into a reality!
Contact Lisa Dennis to make an appointment to discuss your next big event.
Keep up to date with our blog at edithandmayflowers.blogspot.com.au
For all the latest offers and specials plus get the sneak peek into what's hot right now!