Find the wedding services you need
LAUREN J RITCHIE MILLINERY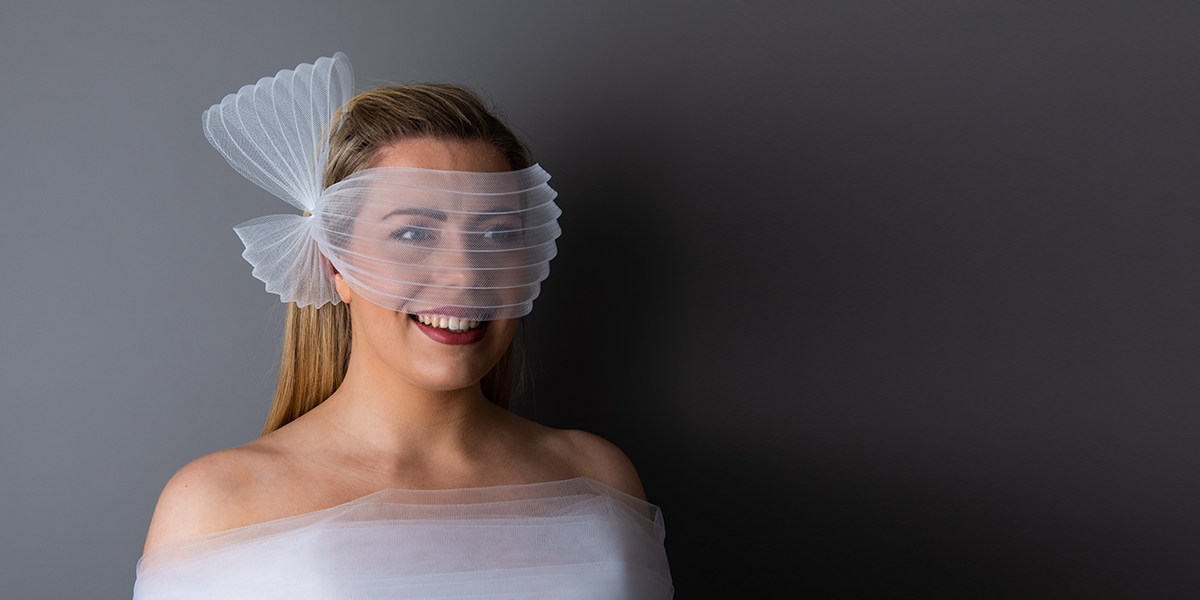 Lauren J Ritchie Millinery creates quality hats and headwear influenced by the world around her.  Her pieces reflect a high standard of workmanship with strong and flowing design lines.
She trained with world-renowned Milliner Louise Macdonald and spent time working for royal milliner Jane Taylor London and leading couture millinery expert Edwina Ibbotson while living in London.
Lauren launched her first independent collection in 2020 titled Warby Winter inspired by the North East Region of Victoria where she spent most of the year.
Lauren J Ritchie Millinery first bridal collection, Endless Love features unique pieces for your special day.  You can select from the range at www.laurenjritchie.com or contact Lauren to have a piece custom made.